A Fundraising Event for the Mississippi River Corridor – Tennessee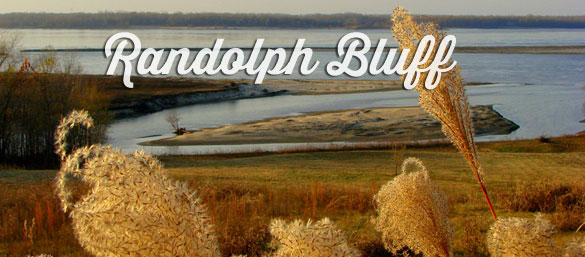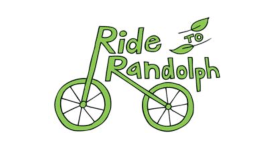 Come join us on Saturday, November 10th as we ride to Randolph Bluff and its beautiful location on the Mississippi River. When you arrive, we will provide you with great food and beer - if you're not riding the 48-mile loop…and other drinks, plus great music. We also encourage you to invite guests to join you and the other riders at Randolph Bluff! The current low water on the River also affords unique opportunities to explore the riverfront and walk across to what is typically a river island. We hope to see you on Saturday, November 1st!
Details:
Cost: $25 – includes lunch, drinks and music on the bluff
Non-Riding Guests: $15 – to join riders at Randolph for lunch, drinks and music
Date: Saturday, November 1
Start Time: 9:00 am
Start Location: Shelby Forest Baptist Church, 1207 Locke Cuba Road, Millington, TN 38053 (Just down the street from the Shelby Forest General Store)
Destination: Randolph Bluff in Tipton County
Locate Randolph Bluff on Google Earth: Ballard Slough Road and Needham Road, Tipton County, Tennessee
Distance: 24 miles one-way or a return loop of 48 miles
Mid-Ride SAG Support: On Black Springs Road at mile marker 14 up and mile marker 34 on the return. (Mile markers 14 and 34 are the same location on the loop)
Route: Almost exclusively following the Mississippi River Trail (MRT) Link to the route map: http://ridewithgps.com/routes/1783050
Shuttle: A return shuttle to the Shelby Forest Baptist Church start will be provided for any one-way riders who need it. Be sure to correctly fill out the registration form if you want to use the shuttle.
Additional On-line Registration Available at www.memphishightailers.com
Contact for Questions: Mississippi River Corridor – Tennessee 901/628-3527 or wglenncox@comcast.net

Download registration form.