Saturday, November 1, 2014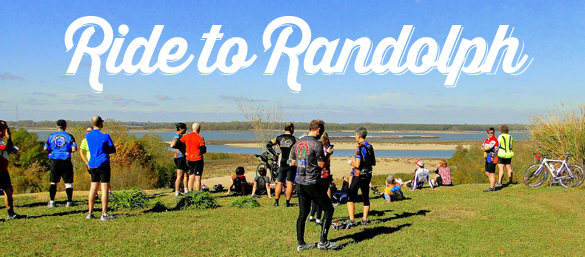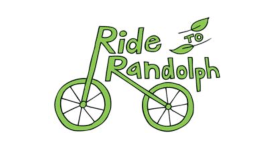 BIKE TOUR FROM MEMPHIS TO RANDOLPH, TIPTON COUNTY, TN
Details:
Start time: 9:00am
Tour Fee: $25 per person. Lunch and Drinks will be provided at Randolph
Location Start: Shelby Forest Baptist Church - 1207 Locke Cuba Road - Millington, TN 38053
This is a 48-mile up-and-back ride to Randolph Bluff in Fish.Travel. For those wanting to only ride the 24 miles up to Randolph Bluff, we will have a shuttle van available to take you and your bike back to the church parking lot.
For greater details and to register go to www.memphishightailers.com or www.msrivertn.org
Grab your helmet and join us as we enjoy food, drinks, music and the gorgeous view of the Mississippi River at Randolph Bluff!